Probative Production
"As it relates to the corporate defendants, liability
is seldom more than the ability to tell lies."
Ray Goldstein, Founder


---

2006 Sybil G. Jacobs Award
American Legacy Foundation® Honors
Probative Production's Ray Goldstein



The 3rd Annual Sybil G. Jacobs Adult Award was presented to
Ray Goldstein, a sought-after trial consultant whose use of
the tobacco industry documents in jury trials spans more than a decade.
The success of his courtroom work is well-known throughout the legal community.


---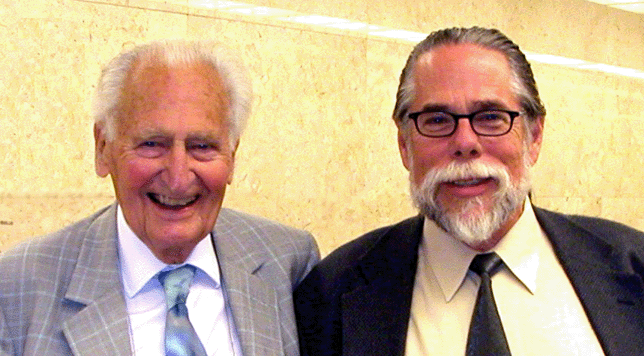 Sir Richard Doll, M.D. and Ray Goldstein

Los Angeles Superior Court 2002
In the authorized biography of Sir Richard Doll, "

Smoking Kills,




The Revolutionary Life of Richard Doll

", Oxford University author Conrad Keating writes:


"In the summer of 2002, Doll appeared in the case of

Betty Bullock

v

Philip Morris

in the superior court of the state of California.
The plaintiff's lawyer, Michael J Piuze, assisted by the renowned trial consultant Ray Goldstein, argued that Philip Morris had concealed the dangers of cigarettes from his 64-year-old client who had contracted lung cancer.
The jury awarded Betty Bullock a famous victory and $28 billion in punitive damages against the tobacco giant, which was subsequently reduced to $28 million."

Lies, damned lies and defense attorneys

To this day tobacco company lawyers fight like the devil in courtrooms to keep the 'secret' and 'privileged' documents out of evidence because they're really smart lawyers and they know the power of the truth and a jury. Come to think about it, they've been meddling with the truth for half a century and more, and lying about it.
Their deliberate spew has been dis-information, mis-information and outright lies; 'you can't prove anything with statistics', 'there are so many other factors in disease, genetics and viruses', and 'by god, what we need now to settle this controversy is some real research!'
Without a question however, their most puerile lie has always been, 'Nobody cares more than we'. I might add here that to tell half-truths out of both sides of you mouth never constitutes telling the truth.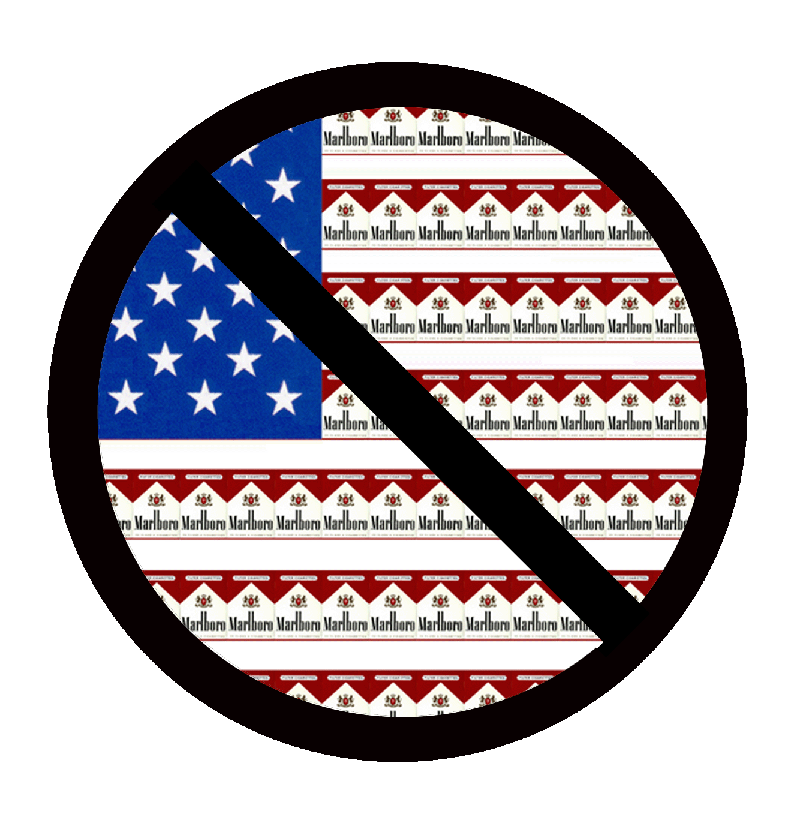 Probative Production
V e r d i c t s 1993 - 2007

James Duffy (Stevens) v Owens Corning Fiberglas San Francisco CA
In the Court of Appeal of the State of California, First Appellate District
Division Three. 1993, 1996 by Justice Joanne Parrilli. Case A065995

Milton Horowitz v Lorillard San Francisco CA
New York Times 1995

Patricia Henley v Philip Morris San Francisco CA
BBC News 1999

Leslie Whiteley (2000) v Philip Morris/R J Reynolds San Francisco CA
British Medical Journal News 2000

Richard Boeken v Philip Morris Los Angeles CA
Time Magazine 2001

Betty Bullock v Philip Morris Los Angeles CA
CNN News 2002

Michelle Schwarz v Philip Morris Portland OR
British Medical Journal 2002

Gladys Frankson v American Tobacco New York NY
MSNBC News 2004



Norma Rose v Philip Morris

New York NY
CNN News 2005

Leslie Whiteley (2007) v Philip Morris/R J Reynolds San Francisco CA
Law.Com 2007

---
Profile: Madelyn Chaber, San Francisco Chronicle 2002
Godmother of tobacco suits; Bay lawyer won
first multimillion-dollar verdict for a smoker.


---

See the inner workings of a successful trial against Philip Morris.
Read the legal documents. Read witness testimony and view the exhibits
that convinced the jury that Philip Morris was liable for fraud and $3 billion in punitive damages.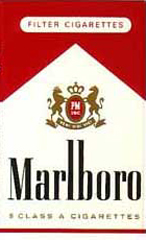 'The 'Boeken Trial in a Box'

Hosted by the Tobacco Products Liability Project (TPLP)
Northeastern University, Boston, MA
A Division of the Public Health Advocacy Institute


"There is no such thing as a safe cigarette document."

Ray Goldstein, Founder

Phone: 415.310.9444
Email Probative Production


In memoriam
Harry F. Wartnick, Esq.
1947-2003


design
i m a g i g a m i
© 2010 Probative Production
San Francisco
All Rights Reserved